Retrieving Generator Assets during Data & Call Center Decommissioning
Whether you're upgrading to a new generator or are decommissioning your data center or call center, give our team a call at Generator Country. Our team can help with disconnection and removal of used generators when consolidating, upgrading, downsizing, or closing data centers and call centers of all types and sizes. We'll even pay you cash for the old unit and help you source a new generator if you need!
We buy and sell used generators to help provide standby power for critical operations in data centers and call centers. We work with your decommissioning contractor to ensure proper removal to help maximize the value of your generator.
Why sell your used call center or data center generator to us?
Competitive offers
Quick service
Immediate payment
Simple negotiations
You can get much more return on your investment by selling your old generators instead of turning them in for scrap. We'll pay you to take your old commercial generator off your hands!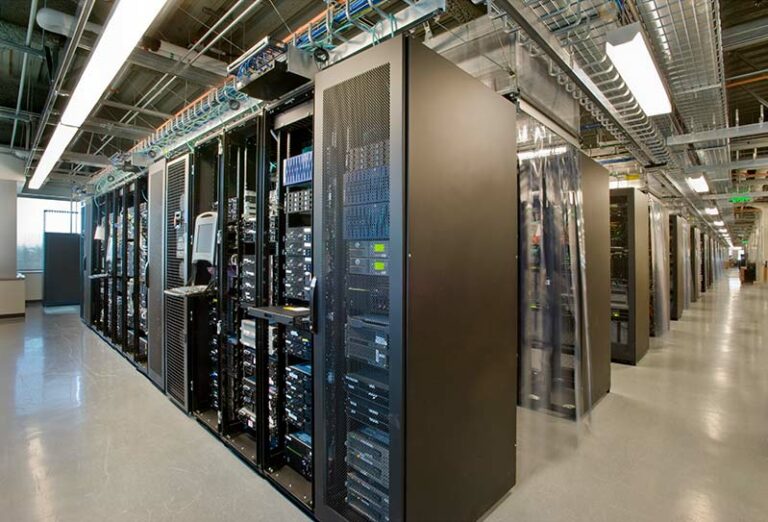 Our team at Generator Country buys pre-owned generators from the data and call center industry for refurbishment. We'll help remove your old generator, pay you cash, and refurbish it to help provide backup power for other facilities. You can think of selling your generator to us as recycling old generator sets — the generators get refurbished by our experts and then used again. What's more, we pay you for a unit you no longer need for your data center or call center.
Contact us now to learn more about selling your old commercial generator to us!
Used Generators for Data Centers & Call Centers
Generators help ensure business continuity. We can help you find the ideal generator for your needs and budget. Reach out to talk to one of our experts about a new or used generator for your data center or call center.
We restore pre-owned generators to provide you with cost-effective standby power solutions. Our goal is to provide you with dependable options for backup power supply to help support critical operations.
Power loss can spell disaster for data centers. Not only does it take equipment off-line, it can also introduce problems into the system due to incorrect shutdown procedures. Data centers require a lot of electricity for powering complex equipment, but also keeping that equipment cool with HVAC systems. Without backup power, a data center may face astronomical costs from damages due to power interruptions. We can help you find powerful, durable standby generators that keep the electricity on and reduce the risks associated with power outages for your data center.
Call centers are also critical for many businesses. Call centers are often the main connection between a company and its customers. Losing contact can mean losing massive amounts of business. Any interruption may just push your customers to take their business elsewhere, especially if it seems that they've just been hung up on by your customer service representative due to a power outage. Therefore, it's essential for call centers to have backup power systems in case of power interruptions. Keeping the phones on at your call center may well make the difference in revenue and customer loyalty during a power outage. Our team at Generator Country can help you find the most practical equipment options for your call center's backup generator needs. Contact us to learn more about our new and used generator options!