Commercial Generator Solutions
When you need commercial power solutions, we have options perfectly suited for your needs and budget. We're your number one partner for all your generator needs, whether you're looking for a new generator for your facility or need to remove and decommission an old generator. We buy and sell generators used for a wide range of applications and industries and are proud to offer customized solutions to help you keep the power on.
We offer all-inclusive services, faster lead times, and a huge range of solutions to help provide reliable power for your operations. We can help you find the right generator for your needs, oversee delivery to your facility, offer guidance for installation, and even help remove generators that you no longer use anymore.
We specialize in buying and selling a wide range of industrial and commercial generators ranging anywhere from 100 KW to 2.5 MW. Our large inventory includes new and refurbished pre-owned generators, including single-phase and three-phase, to suit many different applications and budgets.
When you need a generator, our team can help you find the ideal unit for your facility. One important factor to consider is the wattage you need. For an industrial prime generator or a portable generator, this generally involves calculating the total wattage (starting wattage plus running wattage) of each piece of equipment you need to run on-site. For standby generators, you want to know how much power you use at peak times, which you can measure with an ammeter or calculate from past utility bills. Our experts offer years of experience to help you find the perfect size generator for your industrial or commercial facility.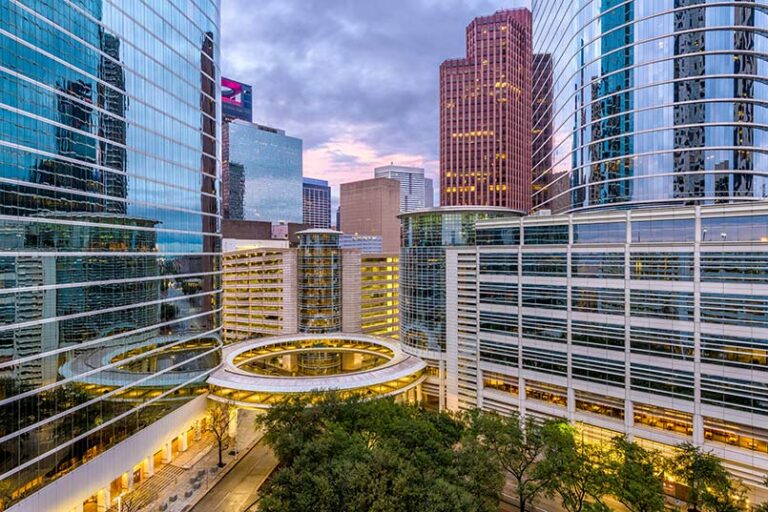 Another thing to consider is the type of fuel for your generator. In most cases, this means choosing between diesel generators and natural gas generators. Each has advantages and disadvantages, so one might work better for your needs than the other.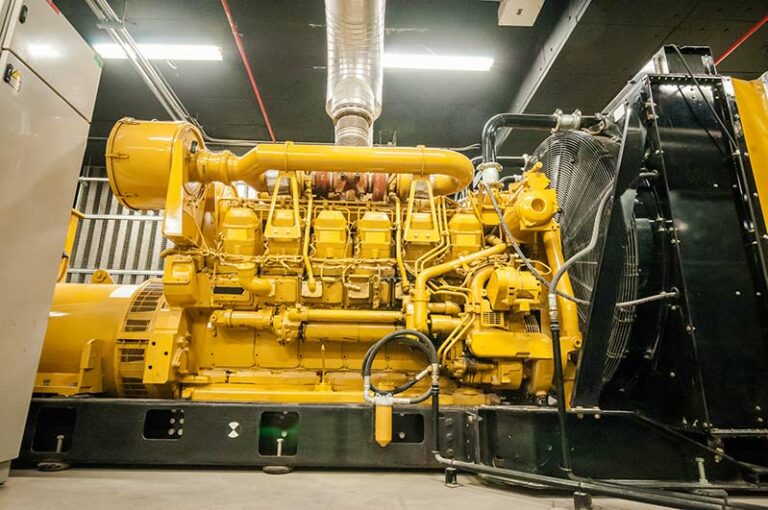 Diesel Commercial Generators
Diesel generators are one of the most common solutions for backup commercial power. Diesel is incredibly fuel efficient, which is one of the main reasons why diesel commercial generators are so popular: they can offer more bang for your buck in fuel. These types of generators are heavy-duty. Diesel units also typically last longer and need less maintenance over time compared to many other types of generators.
A few drawbacks of a diesel generator is that burning diesel fuel can give off pollutants. They also tend to be a little noisier than natural gas options. The price of diesel also tends to fluctuate, so cost of operation often depends on diesel market conditions.
If you need a diesel generator for your facility, we have a huge inventory of both standby and portable options. Contact us to talk to our experts about available generators!
Natural Gas Commercial Generators
Another common option that is gaining popularity for standby commercial and industrial power is natural gas. Natural gas generators connect to natural gas pipes and provide power even after the electricity goes out. Natural gas is a clean burning fuel and widely available in many areas. Also, initial costs for a natural gas generator may be lower than diesel generators.
However, natural gas generators aren't without their disadvantages. One of the main issues with natural gas generators is that natural gas utilities can cut out just like electricity. While service interruption for natural gas is less common than electric service interruption, it can certainly still happen. For instance, severe storms, earthquakes, flooding, and other severe weather or natural disaster events can break pipes and cut off natural gas supply to your facility. If this happens and you have a natural gas generator, then you won't have power until the utility restores service. Therefore, these can be a great option for commercial facilities where power outages likely won't cause safety hazards, but aren't ideal for critical power systems for facilities like hospitals or police stations.
Our experts can help you find a natural gas generator that suits your needs for business continuity during blackouts and outages. Connect with us to talk to one of our specialists about natural gas commercial generators!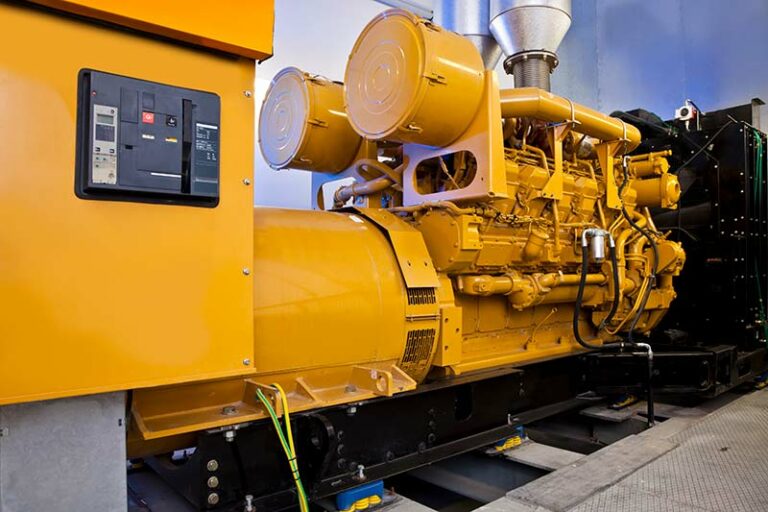 Sell us Your Commercial Generators
If you have a surplus or used commercial generator, we pay top dollar for pre-owned units. We are constantly expanding our inventory and are always looking for generators eligible for refurbishment. We not only pay you cash for your old, unused generators, we also help with decommissioning and removal! Get the most value out of your used commercial generators by selling your generator to us. Contact us today to learn more!