New Generators for Industrial & Commercial Use
When purchasing a new generator, we have options to suit your needs! We have a large selection of new generators to choose from. Whether you're looking for diesel or natural gas generators, single or three-phase generators, stationary or portable, we have units perfect for your application.
If you're looking for an industrial or commercial generator, you might wonder whether you should purchase new or used. New generators come right from the factory, shiny and new, and they're often built to order. For some facilities, the cost of a new generator is well worth the advantages of having a new unit.
Many of the benefits of purchasing a new generator are similar to purchasing a new car. For starters, they come with the latest features and innovations, which can be an attractive reason to purchase a new generator. Also, new generators almost always come with a manufacturer warranty, often one to two years, which can help provide peace of mind. Finally, brand new commercial generators have zero hours of operation on them, so there's no need to worry about how previous owners used or maintained the unit.
Our experts can help match you with the right generator for your needs. We can help you calculate how much power you need, determine the ideal fuel source for your facility, and help you procure the unit. We also help offer guidance for generator installation to ensure you get the most out of your generators. As a trusted leader in the industry, we pride ourselves on our turnkey solutions.
Contact us now to learn more about our top-tier generator options.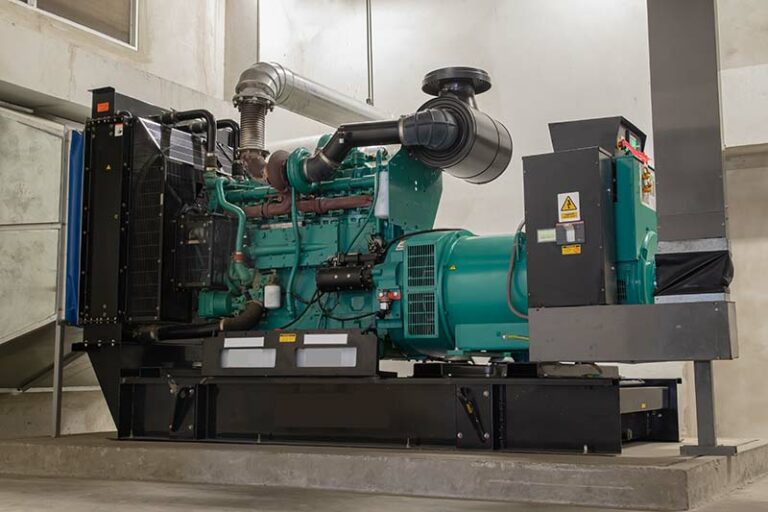 New Commercial Generators from Generator Country
If you're looking for a new commercial generator, browse our selection below!
Inventory coming soon.