Meet Don Zost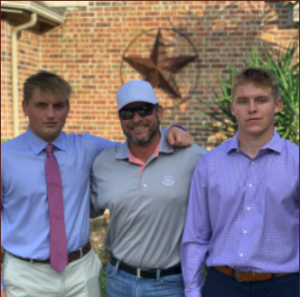 Don Zost began his power generation career in 2002 as a salesperson for Depco Power Systems.  Don was promoted to Sales Manager in 2006 and spent the next 12 years focused on customer and vendor relationships as well as inventory acquisitions and growth opportunities.
In 2018, Don started his employment with Mission Critical Facilities International as Director of Service and Team Member Development.  While there, he continued to manage MCFI's generator inventory and build MCFI's service department and decommissioning team.  
Don Founded Generator Country to establish his vision of a Friendship-First model.
Don believes that to be truly successful, you must treat business partners the same way you treat the people closest to you – with selflessness. Don is regularly heard saying,
"If you do what's best for the people around you and expect nothing in return, there can be no losers."
Don is a graduate of Texas State University and enjoys hunting, football, and spending time with his wife and two boys. 
Meet Dalton Lunday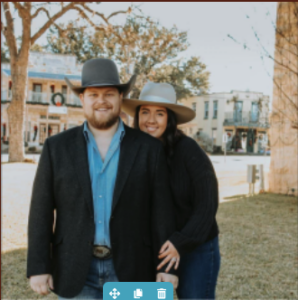 Dalton began a career in construction and logistics in 2013 by providing engineering and logistical support to the Monitoring Division of the office of compliance for the Texas Commission on Environmental Quality.
Dalton's experience led him to a career in the private sector of critical infrastructure and power generation that began in 2019 with Mission Critical Facilities International, where he first met Mr. Don Zost. Dalton eventually followed Don to help him build his vision of Generator Country.
Dalton joined the Team at Generator Country for two reasons; his faith in his friend Don, and to be part of a family and business ethos that he truly believes in.
Dalton – "This Job has created some of the most rewarding relationships I have ever had, with people I have never met in person"
Dalton is a proud husband and father of a beautiful 2-year-old girl and expecting another later this year. Dalton enjoys bowhunting, Brazilian Jiu Jitsu, and consistently learning.