Critical Power Generators for Municipalities & Public Safety
The citizens of your community rely on your city or municipality, especially when the power goes out. Municipal and public safety facilities need standby power solutions to help keep the public safe during power outages and emergencies. Large commercial generators can help keep the power on in essential facilities to help serve and protect your citizens.
Our team can help find the right solutions for your needs and budget. We provide reliable new and pre-owned generators to municipalities and public safety facilities. Reach out to discuss your needs with our experts and learn more about our large inventory of commercial power generators.
Generators can provide power to critical facilities and systems such as:
911 call centers
Police stations
Fire stations
City buildings
Water treatment plants
Flood stations
Substations
Traffic lights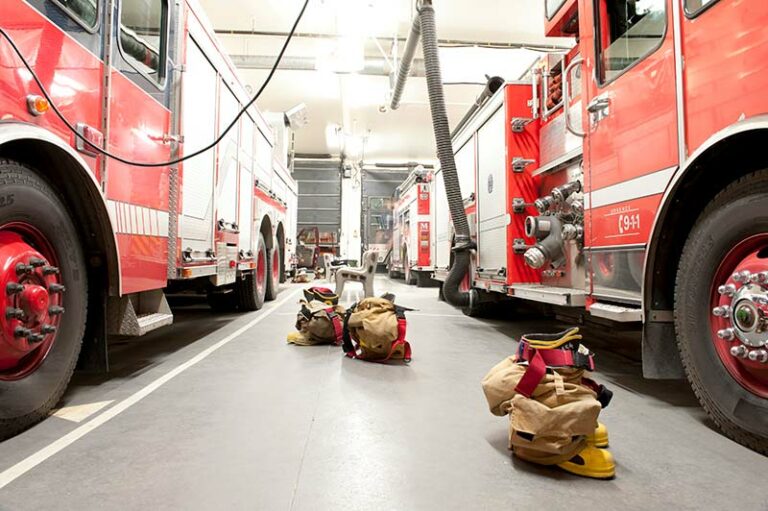 Unfortunately, utility power can fail at any time, and outages are occurring more and more frequently. Disasters, both natural and man-made, are increasing in both frequency and severity. Your community needs to be ready in the event of severe weather, accidents, or even acts of terror that could knock out the power for hours or days at a time. Keeping everyone safe requires cities and municipalities to have actionable plans, including backup power systems for critical communications and activities.
Pre-owned generators are a cost-effective option for standby emergency power. With increasingly tight budgets, more and more cities and municipalities need to find budget-friendly, but dependable options for providing critical power even when the grid goes down. We sell and rent refurbished commercial generators to help provide reliable solutions at economical prices.
Get in touch today to learn more and find high quality, dependable generators for your municipal or public safety facility.
Maximize Returns for Generators: Sell us Used Generators
Whether your municipality is upgrading to newer generators for added reliability or need to decommission old generators when moving locations, consider selling us your old generators. We offer fair, competitive prices for used generators.
At Generator Country, we purchase pre-owned generators as is so you can get a higher value from used generators. We offer immediate payment and will even disconnect and remove used standby generators for a simple and convenient process. We purchase generators from leading manufacturers in any condition and pride ourselves on maximizing generator value for pre-owned units. Our goal is to help you get the most out of your used generator and streamline generator decommissioning activities.
We regularly purchase used commercial generators from cities and public safety facilities and provide cash, which can go toward the budget for upgraded generators or other necessary services and equipment. Sell us your used generator to help optimize your return on investment! To get started, contact us today and let's discuss your used generator and how we can help take it off your hands.