Commercial Power Generators for Entertainment Industry
If you're in the business of entertaining your customers, it's crucial to keep commercial power flowing for your operations. Even a few minutes of power loss can cost your business money. We're here to help provide solutions for a wide range of industries with new and refurbished generators for the commercial sector. We buy and sell commercial generators for a wide range of uses, including the hospitality and entertainment industries.
Our experts are here to help you find the ideal units for your needs and budget. Consider pre-owned options that are skillfully refurbished by our generator specialists to help save costs on a generator. We also purchase used generators and help with removal and decommissioning.
Whether you need a generator or need to get rid of a used generator, reach out to us today to find practical solutions for your needs!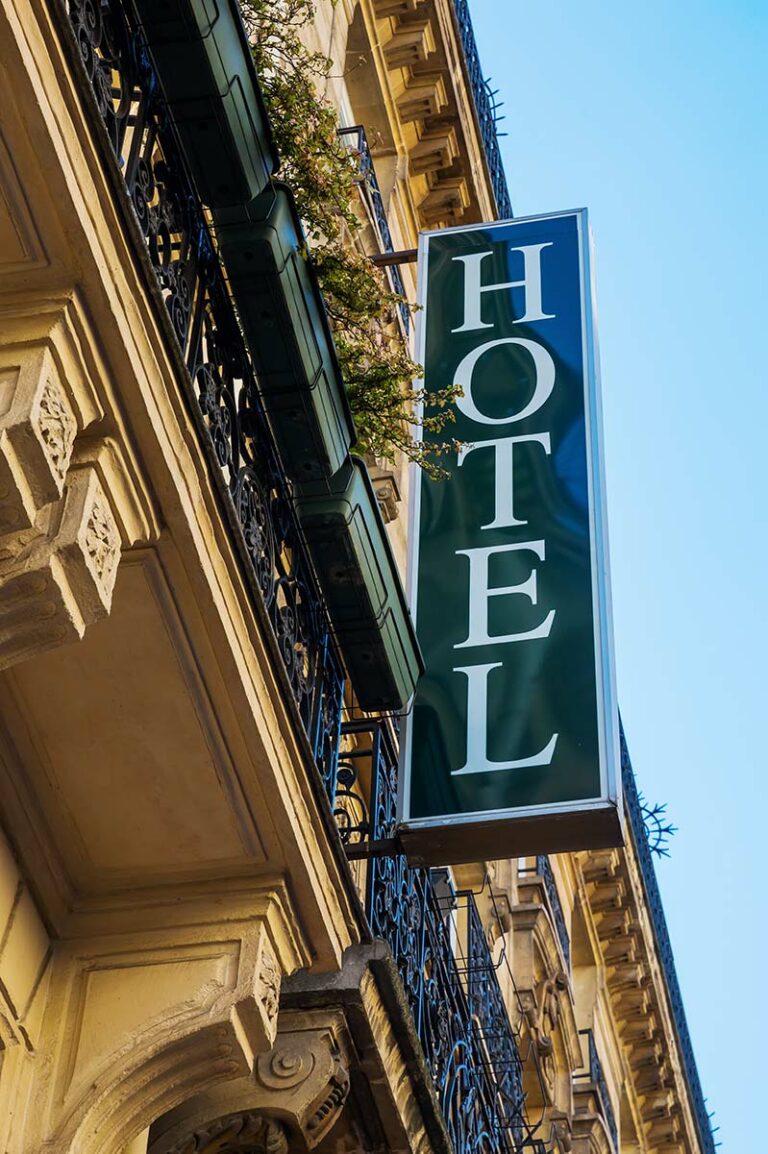 Backup Power Generators for the Hospitality Industry
Keeping the power on in the hospitality industry is essential. Most commercial buildings require a generator to provide power for emergency systems like exit lighting and communications. However, power outages can take out other systems that can cost huge amounts of revenue. We can help you find commercial generators that not only power essential safety systems, but also keep the power on so you can keep the fun going!
Consider generators to provide emergency commercial power for:
Hotels
Restaurants
Bars
Museums
Sports facilities
Amusement parks
Water parks
Ski resorts
Zoos
Casinos
Theaters
Generators can help keep electricity flowing so you can continue your operations to keep customers happy. Browse our huge selection of new and used generators to find the ideal solution for your needs.
If you have a generator you need to decommission and remove, we'll buy it from you as-is! Connect with our team to get a competitive offer for your used standby generator!
Power for Special Events & Venues
Hosting events is all about making sure your guests are happy, which means making sure you have power to provide safe, comfortable, and entertaining activities. Make sure you have top-quality generators suited to your needs!
Cancelled events due to power outages can cause huge losses. In some cases, re-scheduling isn't an option, which means there's practically no way to recoup those losses. Don't let power loss cost you a fortune! We can help you find standby generators to fit your event venue's needs for all types of situations.
Special events aren't always located near power outlets. We can help with this as well! High quality generators help power all the fun for your outdoor event. Our experts can help you find portable generators with plenty of capacity to power everything from lights and payment terminals to large carnival rides and concession stands.
Some events we can provide generators for include:
Concerts
Weddings
Festivals
Trade shows
Conferences
County fairs
Whether you're looking to rent or buy generators for events, we have solutions for you. We offer a huge inventory of commercial class generators of all types and sizes. Whether you're looking for brand-new generators or want mint condition pre-owned units, we can help you find exactly what you're looking for.
If you're upgrading or downsizing generators, we'll take your used generators off your hands! We are constantly expanding our pre-owned generator inventory, which means we'll pay you cash for your generators. We'll even pick the unit up from you for a convenient, no-hassle transaction. Contact us now to learn more!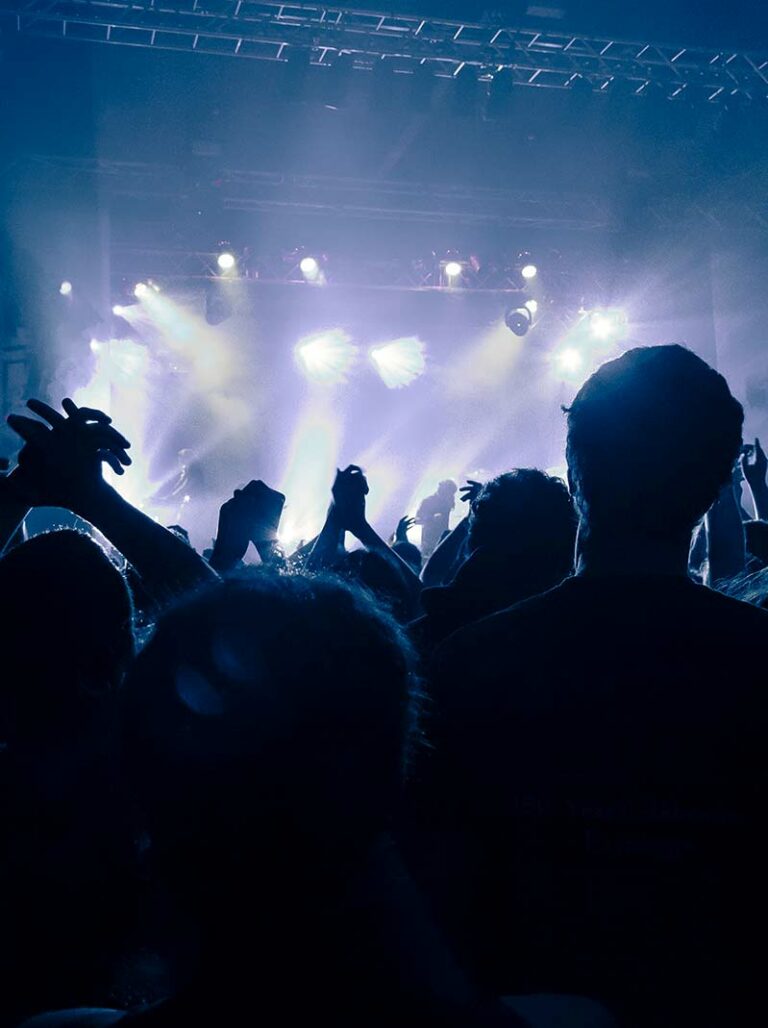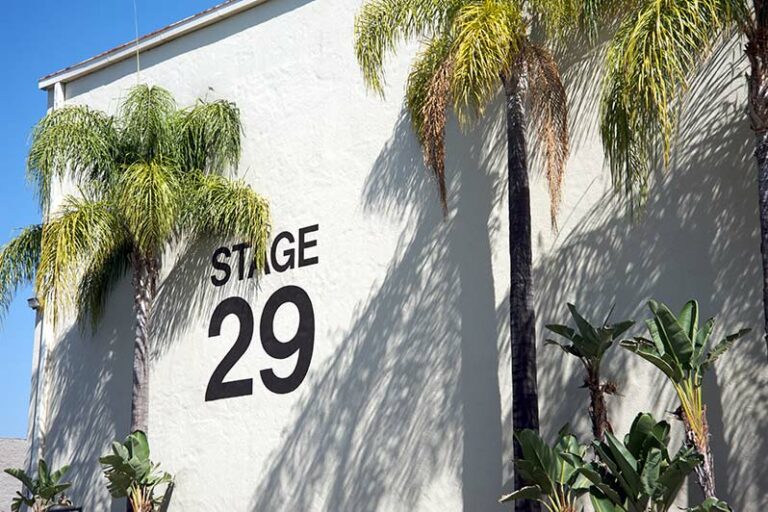 Commercial Generators for Movie Sets
While many parts of a movie or television show are filmed in a controlled studio, there are many times where you may be filming in remote locations such as deserts, snow-capped mountains, and jungle-like outdoor areas. Filmmakers need commercial power solutions to help turn their visions into a reality.
We offer high quality new and refurbished generators to help power movie sets all over the nation. With the right portable commercial generators, you can ensure production goes off without a hitch. Whether you want to rent, purchase, or even sell a generator, our team at Generator Country has you covered. We offer first-class solutions for all your needs.
High quality generators for film crews help power a wide range of necessary equipment, including:
Lights
Cameras
Sound equipment
Crew trailers
When you need a generator, it's crucial to find the right unit for your needs. Our team can help you determine the amount of commercial power you need for filming based on your equipment. Once we understand your needs, we'll help find a generator that meets them. We can even help save you costs by providing proficiently refurbished generator units for your set.
Turn generators from previous productions into cash by selling used generators to us! We are always in the market for commercial generators and pay premium prices for used generator units. Get in contact with us today to sell us your used commercial generator!