New & Used Industrial Generators
When you need a commercial or industrial generator, we have the inventory and solutions you need! We have new, used, and refurbished generators for purchase and rent so you will have power when it matters most.
We offer a huge selection of generators to suit your needs and budget. Shop for generators of all types and sizes, including:
New Industrial & Commercial Generators
Pre-Owned Generators
Rental Generators
All our pre-owned generators are carefully tested and refurbished by our skilled team to provide the most durable and reliable solutions for your facility. When you buy or rent a generator from Generator Country, you get peace of mind that you'll have power when you need it.
Our inventory includes stationary and portable generators for standby, continuous, and prime use. We offer units in a wide range of KW ratings to meet your needs, no matter how demanding. We also offer both diesel and natural gas units so you can choose the fuel source that makes the most sense for you.
Our experts work with a wide range of industries to help you find solutions for your backup, continuous, and prime generator needs, including: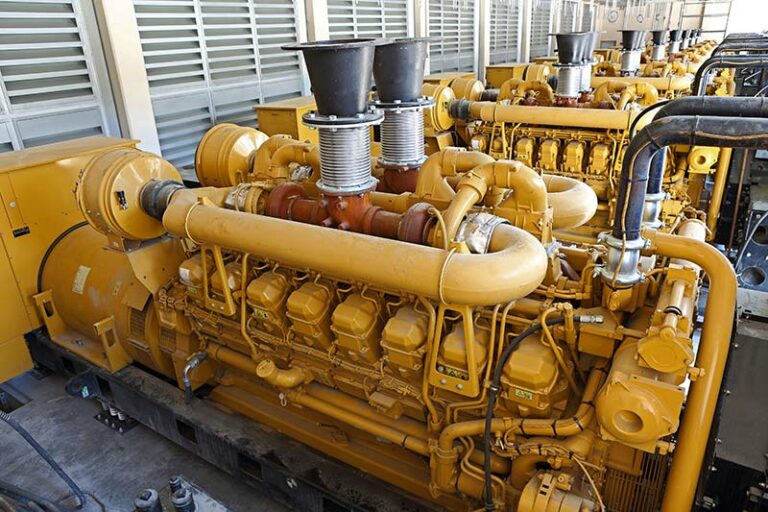 Reach out today to learn more about our large inventory of new and used generators! Our team is here to help you determine your power needs and help you choose the perfect unit for your business.
Industrial Generators from Premium Brands
We understand how important it is to work with brands you trust. That's why we offer new and pre-owned generators from the world's largest brands, including Caterpillar, Cummins, MTU, Generac, and others.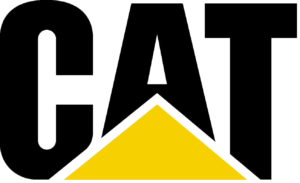 Caterpillar​
Founded in 1925, Caterpillar is the leading manufacturer of industrial equipment globally. Caterpillar brand, CAT, provides high quality commercial and industrial generators for a wide range of uses. CAT generators are known for their reliability and durability in the field. As such, we maintain a large selection of new and used CAT generators to provide you with units you can trust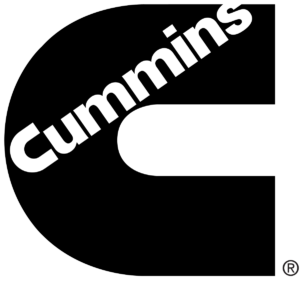 Cummins
Cummins is a leading manufacturer for engines and generators to help provide critical power for a wide range of industries. Established in 1919, Cummins has been a principal generator manufacturer for over 100 years. We have a huge selection of new and used Cummins generators to provide you with dependable power solutions from brands you trust.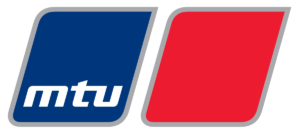 MTU
At Generator Country, we also stock other well-known global power brand MTU. We believe in supplying the best quality products to help you keep the power on. That's why we work with trusted leaders for generator manufacturing. MTU was founded in 1909 and is a subsidiary of the Rolls Royce company, providing marine and industrial generator solutions for a wide range of applications.