Industrial & Commercial Generators for Rent
When you need temporary power, in many cases renting a commercial generator offers cost savings and flexibility compared to purchasing. We offer high quality generator units for rental for a wide range of uses, from construction efforts to special events and more. We can mobilize our field-ready, dependable generators quickly to provide you with the short-term power you need.
When might you consider renting a generator?
Severe weather forecasts
Special events
One-time projects
Electrical system upgrades at your facility
Planned blackouts/brownouts
Trying out units before purchase
Anytime you need temporary or short-term power, generator rentals are an economical solution. We offer commercial and industrial power generators of all types and sizes for rental so you can keep the power on when you need it most.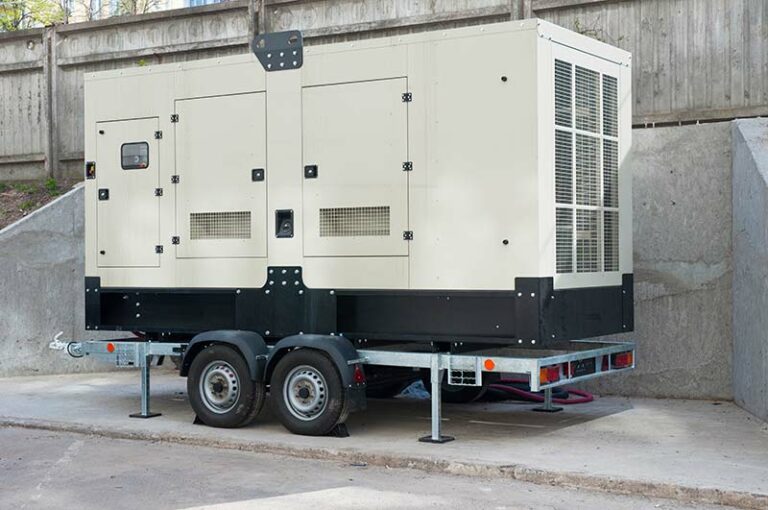 Renting a generator for your business offers many benefits compared to buying when you need temporary solutions for power loss. Renting means less money up-front and no maintenance costs for the unit. You simply run the generator for as long as you need and return it to us when you're done. It's that simple.
Reach out to discuss your industrial generator rental needs with our team and let us help you find the ideal unit for rent!
Generators Available for Rent from Generator Country
If you're looking for an industrial or commercial generator rental, look at our rental options!
Inventory coming soon.