Industrial Power Generator Solutions
When you need high quality industrial power generators, our team has the solutions you need for success. Keeping electricity flowing even when the grid goes down is critical for many facilities. Generators can help provide electricity for safety, business continuity, and revenue. Our experts are here to help you find the right options for your needs.
We work with a wide range of industries to buy and sell industrial and commercial generators for emergency standby power as well as continuous and prime power. If you need a generator for your facility, we offer a huge inventory of both new and refurbished units to help you keep the power on. We're proud to offer high quality, durable generator sets from world-class manufacturers such as CAT, Cummins, and MTU for the most reliable power solutions.
If you have an industrial generator you no longer use, we offer cash for used generators. Our team not only can help you disconnect and remove the unit, but we'll pay you to take it! We are always looking for used generators to refurbish and add to our inventory. Just reach out to talk to our team about how much your used generator is worth.
As a leading source for industrial generators, we work with a large range of industries, including: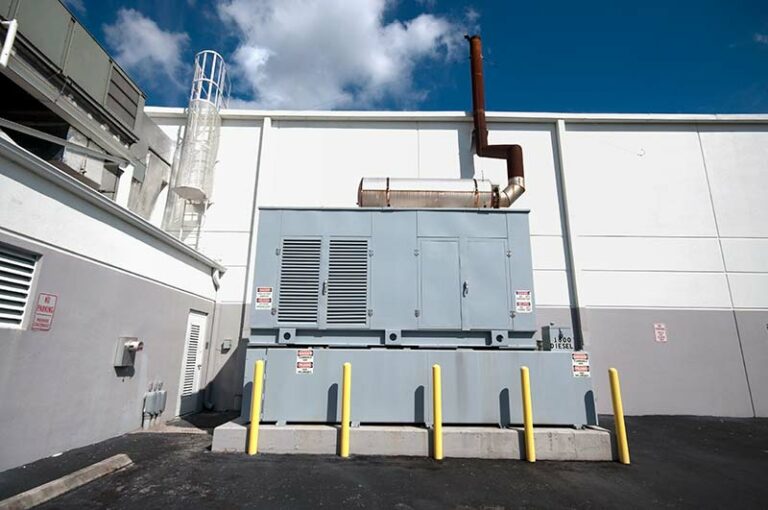 When you need a generator, our specialists can help you find the right size and unit for your needs and budget. Our large selection of pre-owned generators offer reliable power for economical prices. With our meticulously refurbished pre-owned units, you get peace of mind that you're prepared at all times for power loss. We help supply critical power solutions so you can keep essential equipment running. No matter what you need to power off-grid or during a power outage, we have options that suit your needs and budget.
Get in touch today to learn more about our industrial power solutions!
Get the Most out of Your Generators
We understand generators are an investment, and you want to get the most out of that investment! That's why we purchase old generators and provide fair payment based on market value. We buy generators as-is and help with removal to make selling your generator to us simple.
There are many reasons you may need to get rid of an old generator, including:
Generator upgrades
Facility moves
Facility closures
Equipment consolidation/downsizing
Changing tenant needs
We are here to help take your old generator off your hands and provide generous offers for your used industrial power equipment. This way, you can get the most return from your generator units. Selling your generator to us helps put cash in your pocket, free up room in your facility, and keep generators out of landfills.
When you choose Generator Country, you get a team you can trust. We believe in creating long-term relationships with our customers and providing high quality, reliable service whether you're buying a generator from us or selling your old unit to us for cash. Our goal is to provide you with excellent service every single time. Whether you need a new unit or your current unit is reaching the end of its lifecycle, our team is here to help. Contact us today to sell your generator to us or learn more about our inventory of new and used generators!