Pre-Owned Generators for Industrial & Commercial Use
If you're looking for a great value on commercial generators, then pre-owned may be the ideal option for you. Many businesses don't realize the benefits of purchasing pre-owned units, but these can save you anywhere from 30% to 70% compared to new generators.
When you choose used generators from Generator Country, you get peace of mind that your generators are in prime condition. Every pre-owned unit we buy goes through rigorous testing, service, and refurbishment to ensure reliability and longevity. Our experts go over units meticulously before we ever even list them on our inventory, so you know you'll get a generator you can trust, even during an emergency. We have a huge selection of generators, including low-hour and surplus options.
Pre-owned generators are also available almost immediately for when you need timely industrial or commercial power solutions. Units ship out of our storage facility ASAP to arrive at your facility as quickly as possible.
Whether you know exactly what you need or need help picking out a unit based on your power requirements, our team is here to help ensure you find the perfect generator for your application.
For used generators built to last, shop our selection now!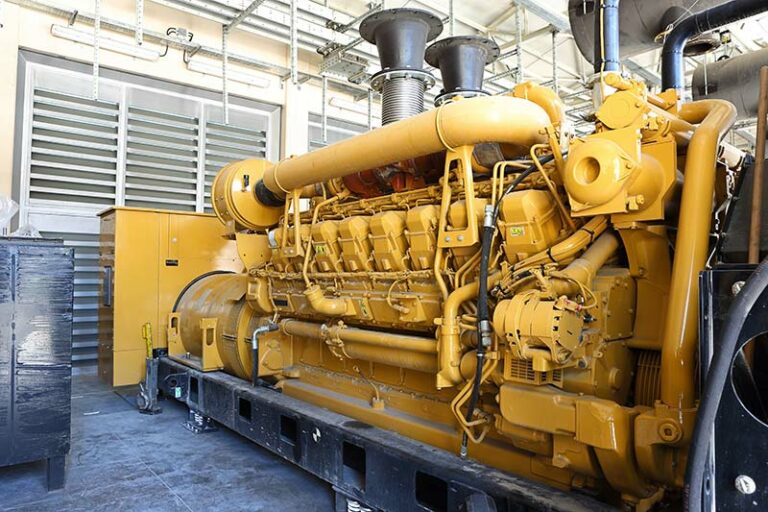 Pre-Owned Commercial Generators from Generator Country
Check out our inventory of used commercial and industrial generators!
Inventory coming soon.