Buy or Rent Portable Generators
Whether you need temporary power or power that moves with your business, our team has solutions for you. We offer a huge selection of reliable portable generators from the world's leading brands. Whether you're looking to purchase a portable commercial generator or simply rent one for a while, our experts at Generator Country work with you to find the ideal unit for your needs.
Portable generators are incredibly convenient for a wide range of uses, such as construction sites, special events, film production, as well as remote operations such as in the mining or oil and gas industries. Portable industrial generators are durable and long-lasting to provide reliable power solutions when you need them. Portable generators can be used for continuous or industrial prime generators as well as for backup power.
Our inventory includes mobile generators of all types so you can find a unit that exactly fits your needs. If you're looking to purchase a portable generator for long-term use, we offer new and pre-owned refurbished units that can stand up to even harsh industrial use. Our rental generators are well-maintained by our pros so they're always field-ready to provide you with on-the-go power.
We are proud to offer the most pragmatic and cost-effective solutions on the market for your power generation needs. When you need a generator, our team can help you find the right unit for your application. We can help determine wattage needs, fuel source, and so much more so you can find the ideal generator.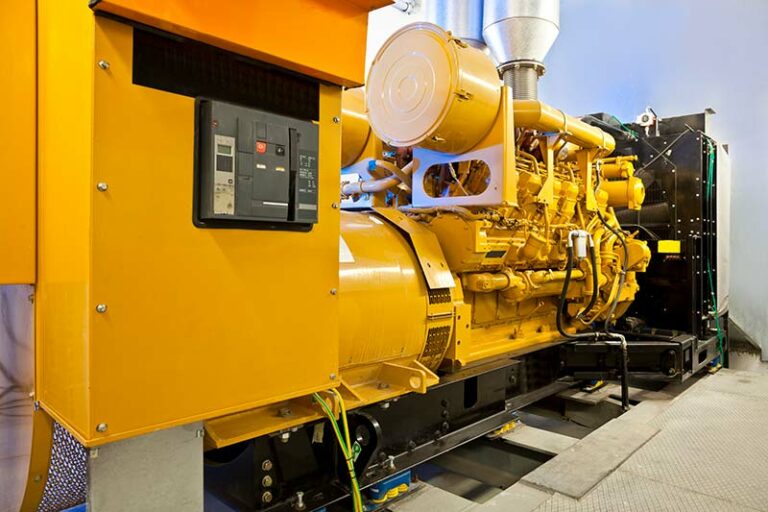 Mobile generators on specialized trailer beds are the preferred power source for many industries that are always in motion, such as oil and gas, construction, and film crews. Portable generators are also the perfect solution for special events where you don't have access to the grid, such as during outdoor events. In some cases, you may even need a portable generator for a brick and mortar location, such as if you don't have room for a stationary generator, or if you find yourself needing backup power during an emergency. Whatever your needs, we're dedicated to providing you with dependable and economic solutions for your power needs.
Contact us today to learn more about our portable generators and talk to our experts about purchasing or renting one of our units!
Sell Us Used Mobile Commercial Generators
Let us take your used portable generator off your hands. We can help you free up space and maximize its value by purchasing your pre-owned generator! Selling your generator to us means freeing up storage space and getting top dollar for generators you don't use anymore. We'll even arrange to pick it up from you for a completely stress-free experience.
We are always looking for pre-owned portable generators to add to our selection. Our pros help give old generators a new lease on life by refurbishing them and getting them back in service again. Rather than paying exorbitant disposal fees or turning old units in for scrap, you can get the most out of your generator by selling it to us. We offer competitive prices and immediate payments for used generators. Make money off your used portable generator. Contact us today to get started!