Industrial Power Solutions – Generators for Industrial Facilities
Industrial facilities require uninterrupted power to maintain operations and safety. However, even the most resilient grids can't guarantee uninterrupted utility power. Industrial generators help bridge the gap and keep you in operation during power outages due to storms, downed power lines, natural disasters, and other issues. Generators also help provide power in remote locations where connecting to the grid simply isn't an option. Our experts can help you find heavy-duty generator units that fit your application.
When you need a generator or have a generator you'd like to turn into cash, reach out to our specialists at Generator Country. We buy and sell generators for a wide range of industrial applications. Our team can help you find the right new or refurbished generator for your needs. We also buy used generators to help you maximize return on investment for your old generators
Some industrial sectors we provide generator solutions to include:
Oil & gas
Petrochemical
Manufacturing & fabrication
Mining
Warehousing & storage
Contact us today to buy or sell a generator!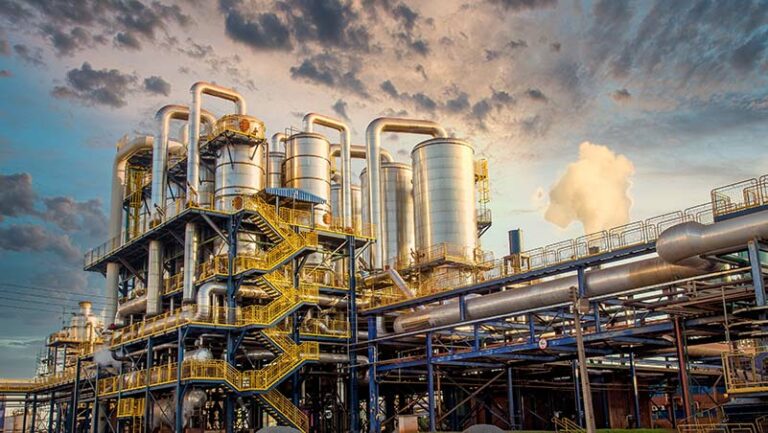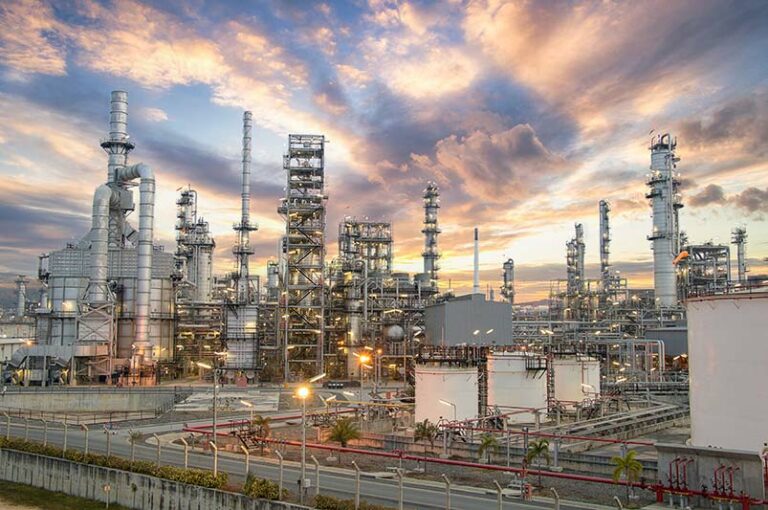 Standby & Industrial Prime Generators for the Oil & Gas Industry
Our nation depends on the oil and gas industry. Even momentary power loss in the oil and gas industry can cost tens of millions of dollars and bring the country to a screeching halt. You need reliable generator solutions to provide power for your equipment and operations.
We offer global power solutions for the oil and gas industry. Whether you need industrial prime generators for drilling in remote locations or require emergency generators to keep pumps and storage facilities operating, our experts can help find the most practical solution for your needs.
We offer high power industrial generators to provide you with the power you need. Our experts understand the need for reliable, heavy-duty generators to assist with a wide range of operations in the oil and gas industry. Browse our large selection of new or refurbished pre-owned generators or reach out to talk to one of our generator specialists about your needs. Our generators offer dependable global power in even the most remote and harsh environments.
If you have generators you no longer use, consider selling your industrial generators to us to help maximize ROI. We buy generators as-is and in any condition. We can help decommission and remove old generators that just take up storage and offer immediate payment for your used generators. We'll even take care of the heavy lifting and transportation for you. Free up space and get added value from your used standby or industrial prime generators.
Generators for Chemical Plants
Power loss can be devastating for many different industries, but particularly for the petrochemical industry. Chemical plants often store volatile chemicals that require precise storage conditions, such as refrigeration. A power outage can spell disaster for chemical plants, as we saw during Hurricane Harvey in Crosby, Texas[1] . During this tragedy, power failed to necessary refrigeration units containing hazardous materials. This power outage at the chemical plant caused explosions and allowed toxic chemicals to leak into the atmosphere during a natural disaster.
Power outages can increase the risk for chemical plant explosions, leaks, and human exposure to toxic chemicals. Maintaining power is crucial for keeping your facility, personnel, and the public safe.
Standby industrial generators help keep chemical plants productive and operational to help not only reduce revenue loss during outages, but help ensure chemical safety. Get in touch today to learn more about our emergency generator solutions. We offer high quality new and pre-owned generators that can help keep the power on for your facility. Talk to one of our experts to discuss your chemical plant's generator needs and budget and we can help find the ideal unit for your needs.
We also buy used generators! Whether you're upgrading to newer units or are closing down operations, our team can help not only remove used generators in your chemical plant, but pay you a fair cash price for it. We are constantly looking for pre-owned generators for refurbishment to add to our large inventory. Contact us to learn more and get a no-obligation offer to sell your generator to us.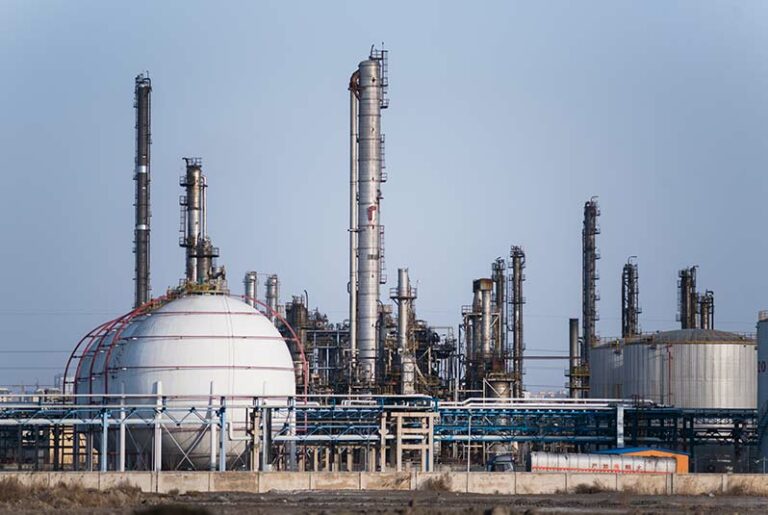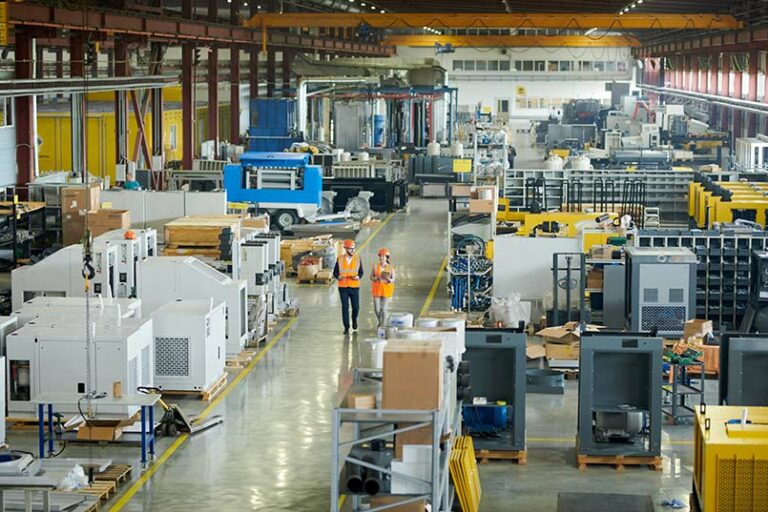 Standby Generators for Manufacturing Facilities
Manufacturing facilities also rely on electricity for production and business continuity. An outage can cause major interruptions in workflow, ruin products during the fabrication process, and even damage critical manufacturing equipment. Power loss can cause delays and other production issues that can cost your company thousands or even millions in revenue.
Maintaining operations even when utilities go down is essential for successful manufacturing facilities. We offer industrial power solutions for storms, emergencies, and general outages. Our durable, first-rate generators offer superior dependability to keep your facility operating. We provide new and used generators to help you find suitable options at economic prices. Connect with us to discuss your needs and budget and we'll help you find options from our large inventory of standby industrial generators. We also offer cash for your used generators. Just reach out and we'll help remove your old generator and pay you to take it off your hands. We pride ourselves on offering fair value for pre-owned generators, so you can trust us to help you get the most out of your generators. Contact us to sell your generator today!