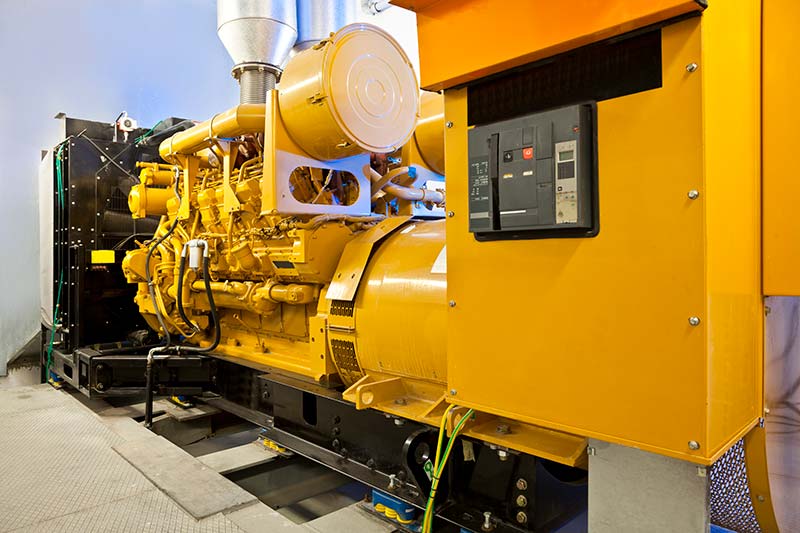 Generators We Specialize In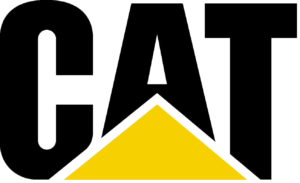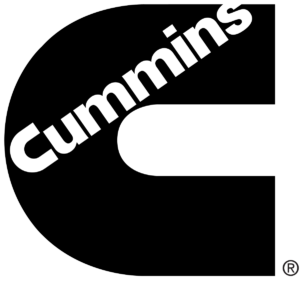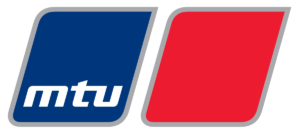 Commercial & Industrial Generators
Get the highest quality service for your power generation needs. We buy and sell commercial and industrial generator sets to provide ultra-reliable power solutions. Whether you need standby power for unexpected power loss or need to power a remote site for continuous operations, we have exactly what you need to get the job done.
We are constantly expanding our inventory of pre-owned generators to provide economical generator sets to a wide range of facilities. If you have a generator you no longer use that's taking up valuable space, consider selling it to us!
We buy generators as-is to help you get the most value out of your generator. Get competitive offers for your used or surplus generator and we'll even arrange for removal. It's the easiest and most convenient way to make money off power generation assets you no longer use.
Our team works with you to help you find the ideal commercial or industrial generator for your facility. Whether you know exactly which generator you need or could use help determining the right size, fuel type, and brand of generator, we are here to help you. Get in contact with us today to find the perfect new or pre-owned generator.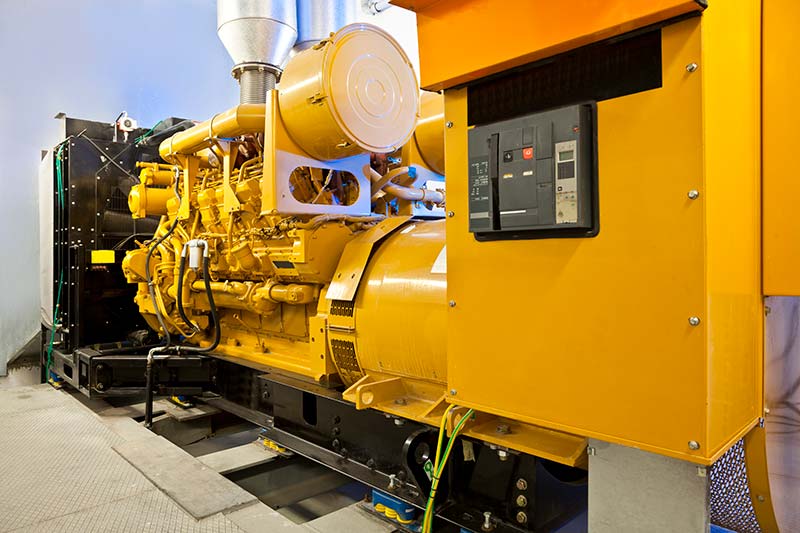 Generators We Specialize In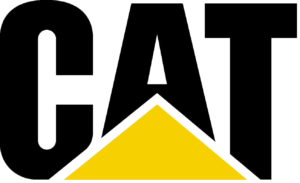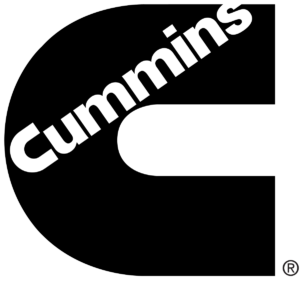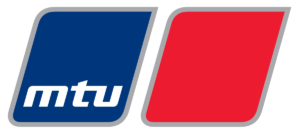 Critical Power Industries
Every facility has critical power needs for safety and business continuity. We work with a wide range of industries to help you keep the power on when it matters most. Our team can help find the ideal unit for your needs, whether you need emergency power systems, standby power, or continuous or industrial prime generators for remote locations and harsh conditions. Find the right generator for your needs with the help of our expertise.
Why choose Generator Country when you need to buy or sell a generator? Our trusted experts have years of experience in the generator industry. We offer high quality products and services so you can keep the power on when it matters most.
We believe in treating you how we want to be treated. Our friendly, exceptional service helps drive long-term relationships, so you can come to us to buy a generator and then sell it to us when you're ready to upgrade.
Because we're committed to your complete satisfaction, you know you can depend on us to provide you with fair pricing and reliable solutions. When purchasing an industrial or commercial generator, you'll know that the unit has gone through extensive testing and maintenance for a long-lasting solution for your commercial power needs. When selling a generator to us, you have peace of mind that you're maximizing ROI on your generator by getting fair cash offers based on the real value of your unit.
In addition to our trustworthy solutions, and competitive prices, we also offer timely solutions for your needs. We can deliver generator sets to your facility much quicker than other generator companies. When selling a generator to us, we also offer immediate wire transfers in payment as soon as we reach an agreement.
For superior quality, exceptional service, and solutions you can trust, choose Generator Country for all your commercial and industrial power needs.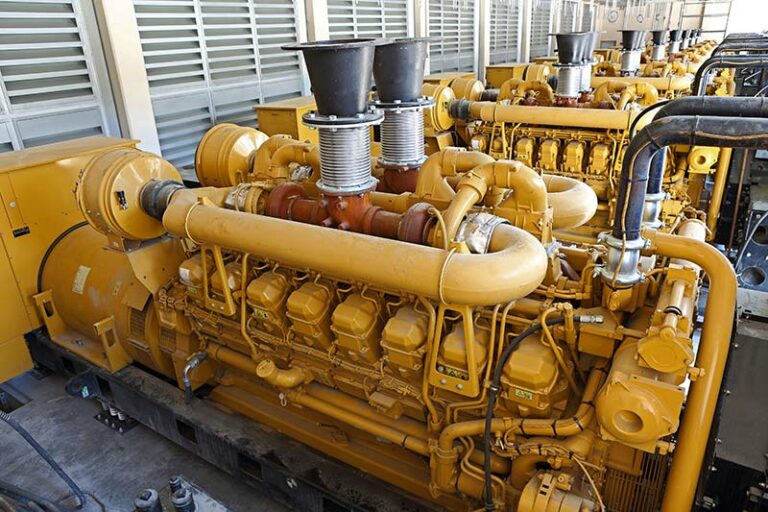 There are many reasons you might have surplus equipment around, including generators. Maybe you purchased the generator set and realized you needed larger power capacity, ...